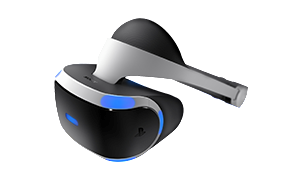 Credit: PlayStation VR
Virtual Reality content is perhaps the breakout technology this year.  VR has been growing in popularity as we now have the ability to make 360-degree videos by YouTube and other content providers at a reasonable price. However, remember that while the application of this technology is gaining speed, it will likely take 2 or 3 more years to gain traction in industry and academia and eventually consumers in a more meaningful way.
You can already find 360-degree videos on multitude of topics such as entertainment, extreme sports, get up close with animals, travel to space and underwater, and go to places than one can only imagine.
Beyond entertainment, VR is showing promising future in both medicine and education. In the field of medicine, researchers and doctors now have the ability to simulate scenarios such as that in the operating room and for students to follow a doctor's surgery and steps through special cameras and imagery. For a list of some new ideas in healthcare through VR, see http://medicalfuturist.com/5-ways-medical-vr-is-changing-healthcare/.
In the education area, the use of VR is being explored for enhancing students' abilities in concentration and learning. One can only imagine complimenting learning content in books with videos incorporating 3D maps or the immersive VR depiction of everything from the inside of the human body to the stretches of space.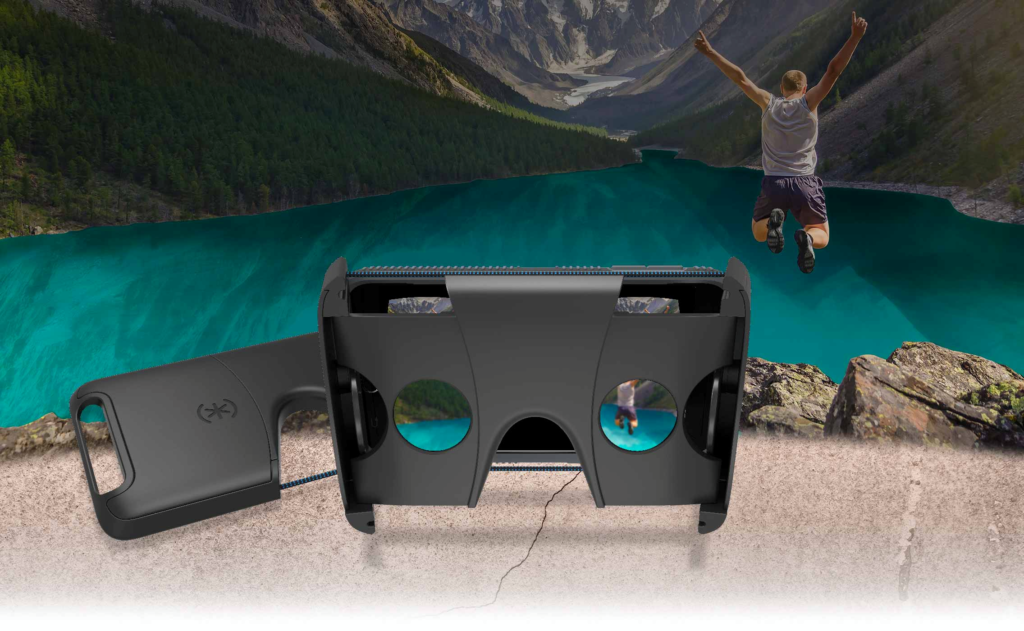 Select YouTube Live 360 Videos
Here are a few select 360 degree videos on some entertainment and educational topics that demonstrate some of the potential of VR technology.
Disclaimer: NextStep Lifestyle is not the originator of this content and is not responsible for the content.
Space:
Journey to the edge of space by Seeker VR
https://www.youtube.com/watch?v=pCve1w1GFOs
Flying:
Experience the Blue Angels : Climb aboard Blue Angel 4
https://www.youtube.com/watch?v=H6SsB3JYqQg
Nature:
Experience 360 degree Underwater National Park by National Geographic
https://www.youtube.com/watch?v=v64KOxKVLVg
Surrounded by wild elephants by IM360
https://www.youtube.com/watch?v=mlOiXMvMaZo
Entertainment:
Hamilton: An American Musical 360° – Wait For It from CBS
An American Musical performance of "Wait For It" – an exclusive look at the cast getting ready for The 70th Annual Tony Awards on Sunday June 12th 8/7c. – live on CBS and CBS All Access.
https://www.youtube.com/watch?v=k9AyO8h2I0k